Internet Communications Infrastructre Projects
We work hard to provide a good service. Base Technology has delivered many successfull projects over the years and these are some of our highlights. Thanks to everyone in our communities for your support. We really appreciate your business.
Network Infrastructure
Base Technology builds Infrastructure for the future. Supporting the growth and prosperity of our community.
/* This is not the first time or the last time I have to write code DP PHP --------------------------------------------------- --------------------- Executable */ ?>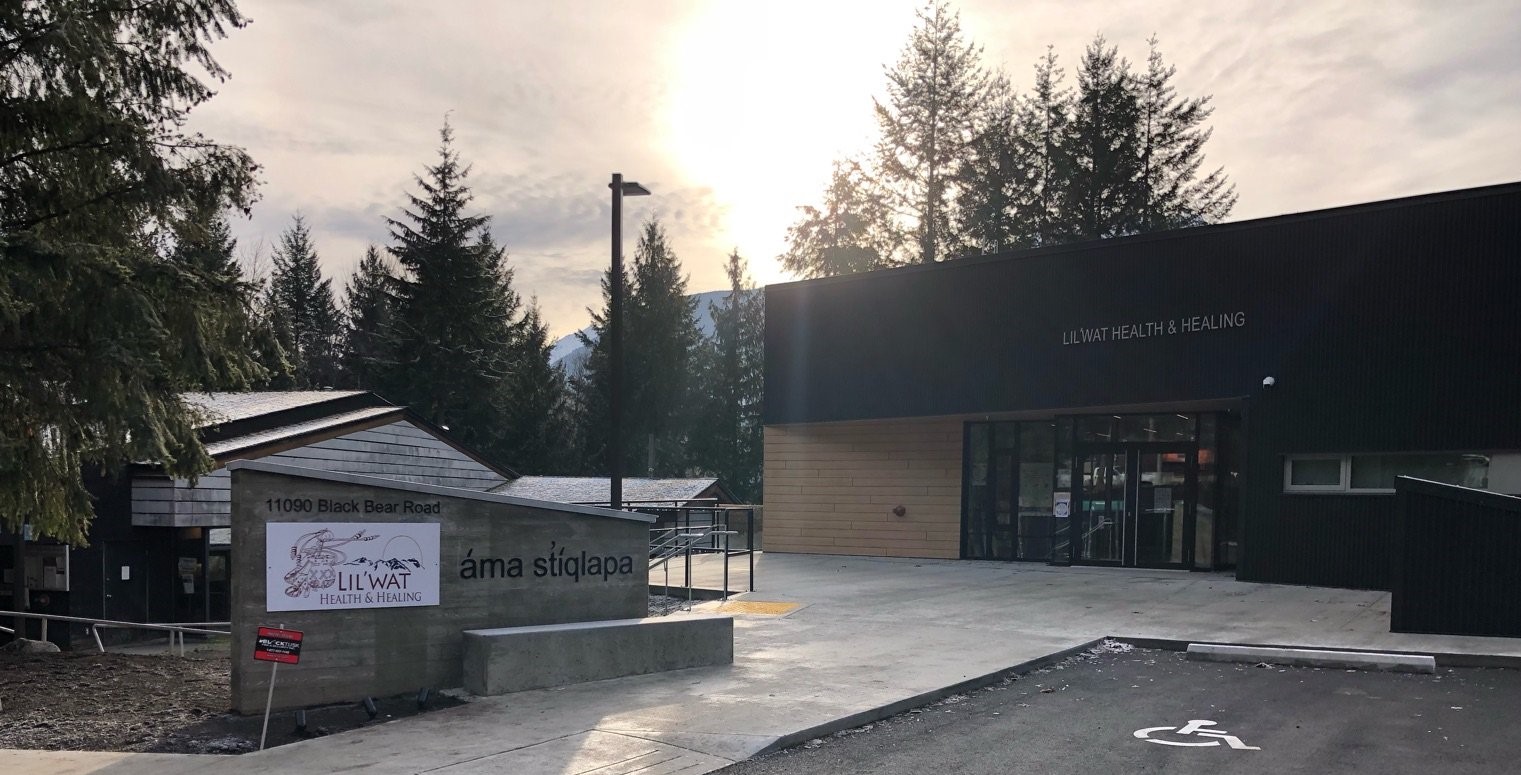 Lil'Wat Nation Health Centre
Internet Fibre and and network installed for New LilWat Nation Health Centre
Líl'wat Nation Health & Healing delivers excellent holistic community health services and community wellness through programs in Community Health, Home and Community Care, Maternal and Child Health, and Traditional Healing.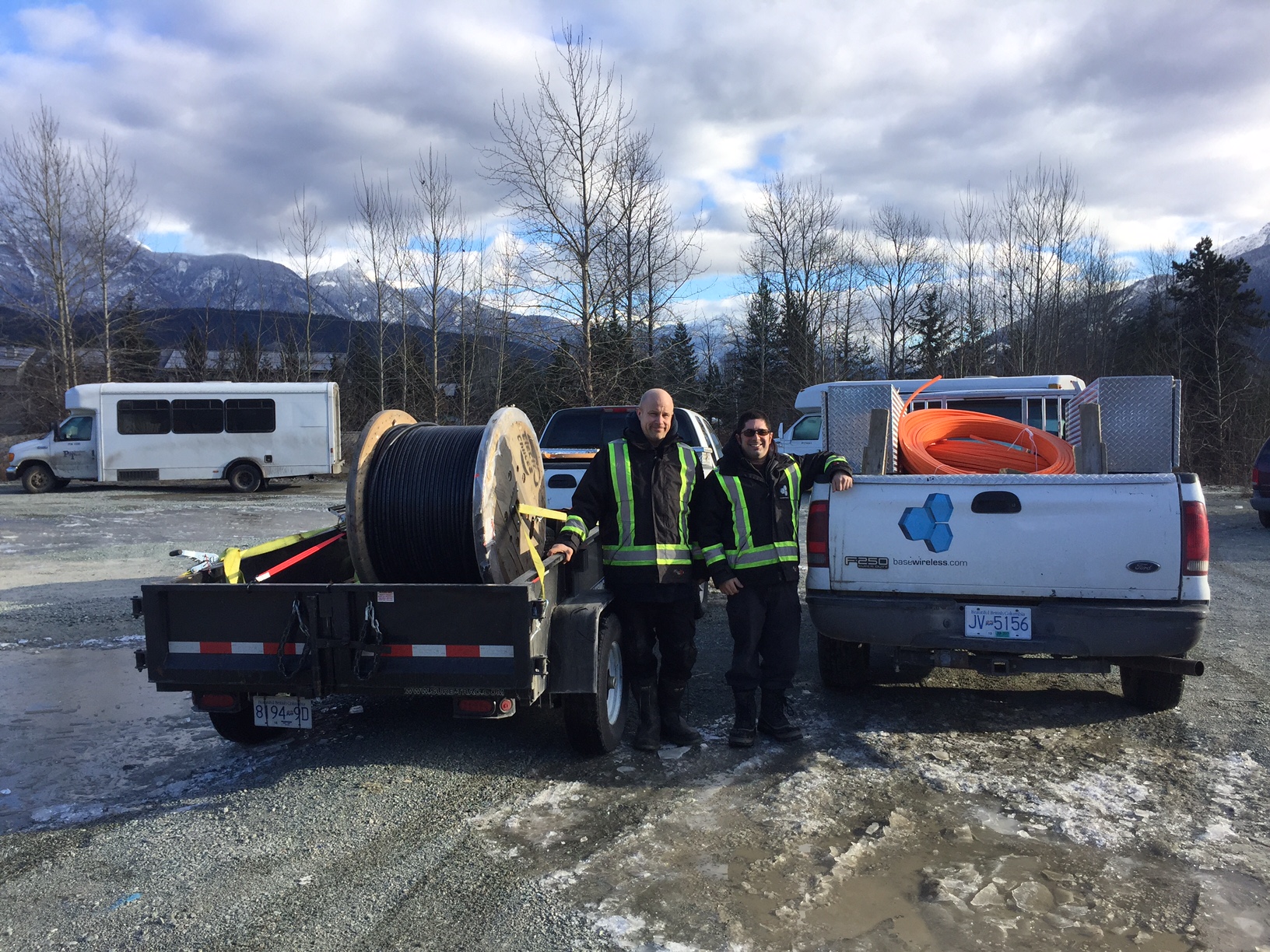 Poole Creek Internet
The Poole Creek network fibre and wireless project was originally installed in 2018 and the project was completed sucessfully with funding from the BC provincial government program Connecting BC
Now increased capacity and bandwidth has been added for users on this network which provides fixed wireless Internet access for rural residents in the community.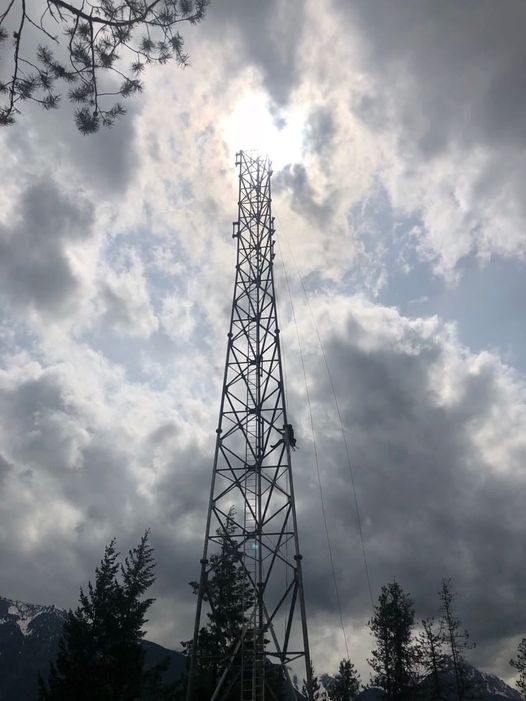 Water Monitoring Networks
The new communications tower constructed by Base Technology in Mt Currie supports network services for Water Monitoring SCADA system for Lil'Wat Nation
The reservoir, lift pumps and SCADA water monitoring system are all connected to the new network ensuring that the reservoir is always full in case of emergency for fire fighting. Emergency fire suppression systems rely on a high pressure water supply which is essential for the community. Ensuring that the reservoir is always full requires the pumps and lift pump system to be continuously monitored especially during high summer fire season. This new SCADA system is connected to the network designed and installed by Base Technology which allows the Nation to remotely control and monitor the pump systems without travelling to each location daily to test the water supply levels.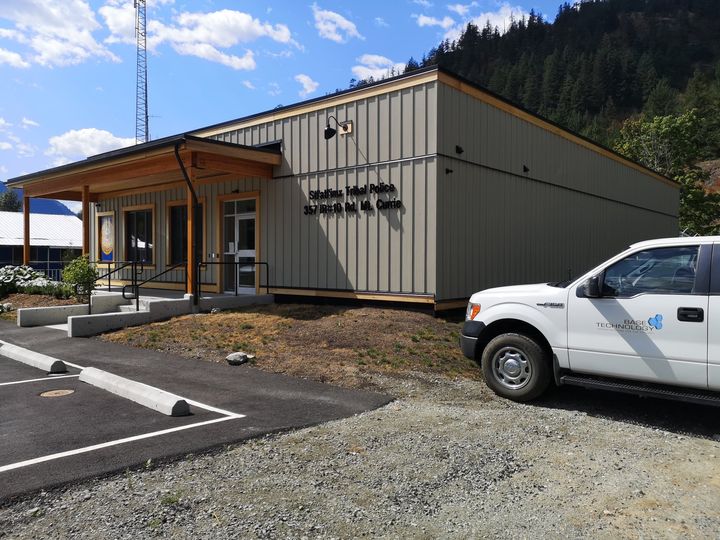 Tribal Police Station Security Cameras and Network
Completed 30 June 2021 Network, Surveillance Cameras and security systems installed for the new Tribal Police Station in Mt. Currie.
Tribal Police Station Security Cameras and Network Completed 30 June 2021 - Network, Surveillance Cameras and security systems installed for the new Tribal Police Station in Mt. Currie. The new Tribal Police Station in Mt Currie has a complete state of the art security system and network designed and installed by Base Technology and our partners. This project includes cameras, door entry systems, alarms and security camera surveillance systems integrated to provide a complete solution for the Police. Base Technology delivers enterprise security systems.
Communications Infrastructure for Rural and Remote Communities
World class wireless Internet, hosipitality and service.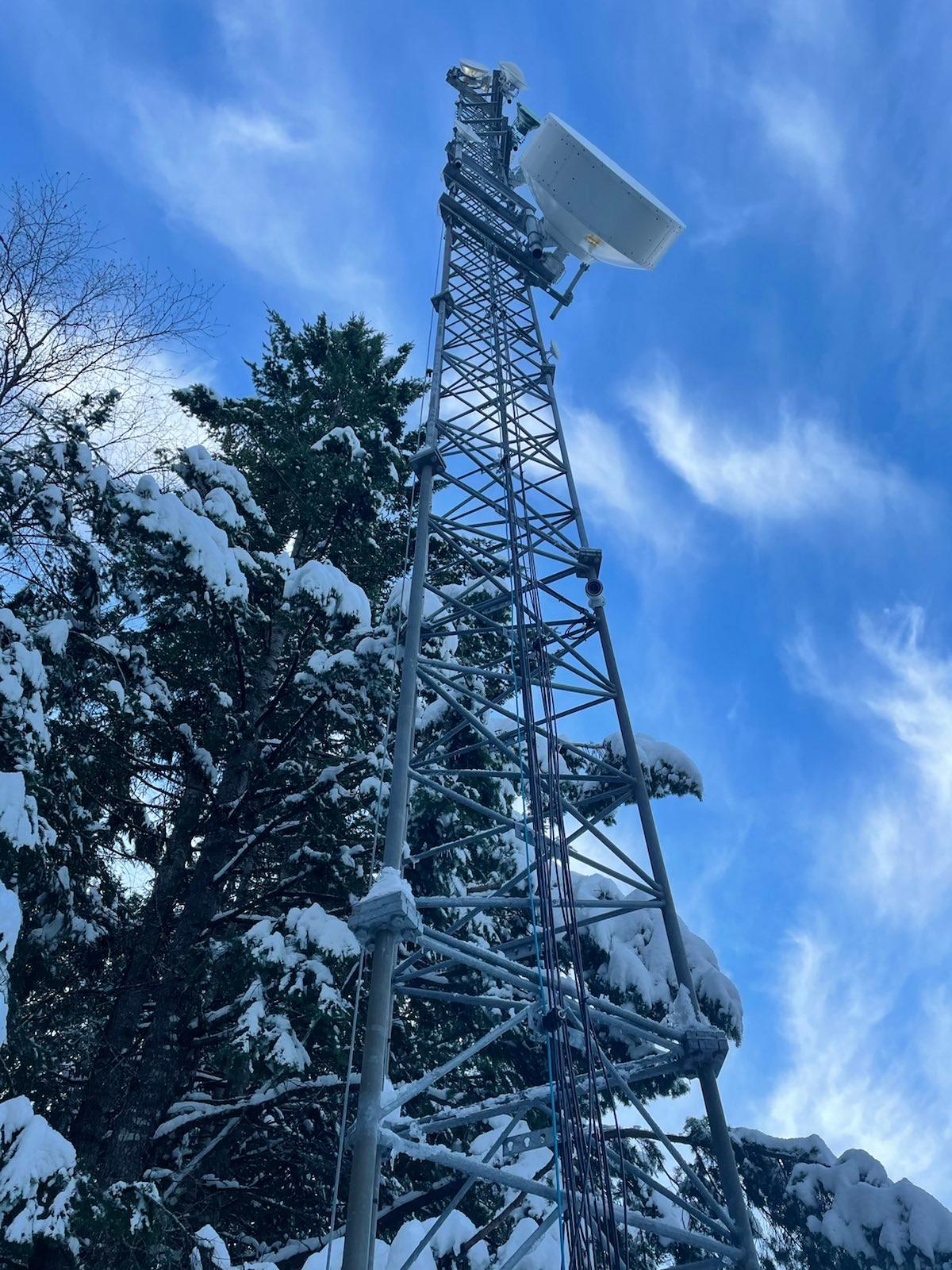 Squamish Valley Network
Base Technology delivers highspeed Internet to residents of the Upper Squamish Valley. This is a difficult and extreme operating environment.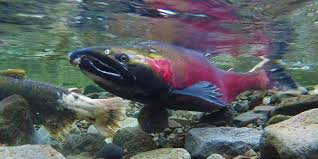 Salmon Monitoring
Completed Friday 28 August 2020 Lil'Wat Nation Salmon Fisheries monitoring station now has Internet access provided by Base Technology The Lil'Wat Nation fisheries monitoring station at a remote site managed by the Lil'Wat Nation counts salmon returning to spawn along the tributaries of the Lillooet River.
From late summer through autumn, Sockeye in August to September; Chinook in October to November; Chum between the end of September and the third week of October; and Coho at the beginning of October spawn in the rivers of BC returning from years at sea.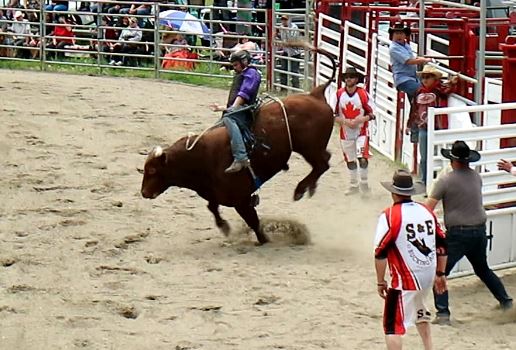 Lil'Wat Nation Rodeo Internet
Base Wireless is proud provide FREE INTERNET at the LilWat Nation Rodeo May long Weekend and also to sponser this community event.
This traditional event is on the Lillooet lake Road and is a great weekend of fun for everyone. Internet is provided through the communications site in Mt Currie owned and operated by Base Technology.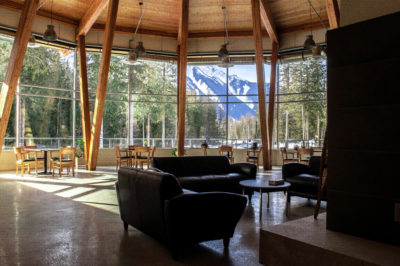 Fibre Installed for Ts'zil
Internet for the Ts'zil Learning Center 2019
Fibre trenched from Ullus to Ts'zil is an enormous benefit for the community. We implemented some of the communications infrastructure that now allows the new school to benefit from a 1000Mbs Internet connection over fibre directly to the Internet. This new school is a landmark achievement for Lil'Wat Nation. Base Technology also provdes technical support and ManagedIT Services for the Nation.
World Class Internet, Hospitality WiFi
We build networks that make people happy. These are some of our best work. To relax and enjoy the Internet in a place that is magestic and free Internet always helps make the world smoother.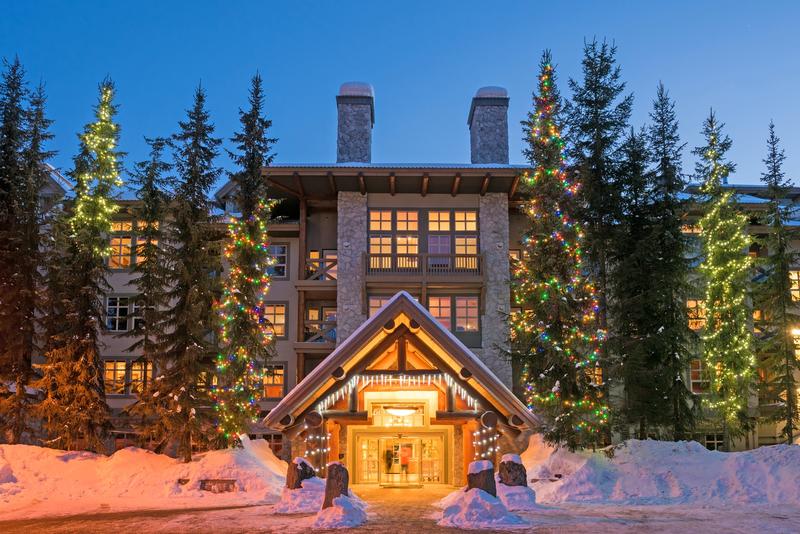 Blackcomb Springs Suites
May 2019
Base Technology provides a full hospitality WiFi network installation and upgrade, giving guests a faster and more reliable Internet connection to improve their overall vacation experience.
We are pleased to deliver Essential Wireless Internet services in our partnership with Blackcomb Springs Suites.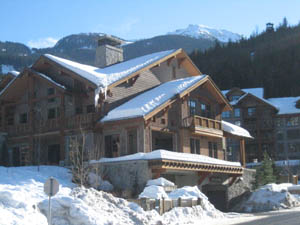 First Tracks Lodge
June 2006
Elegant and richly stated, First Tracks Lodge offers guests a unique assortment of designer suites and rooms that blend unparalleled luxury with an inspired mountain location. Set at the base of Whistler Mountain, in the Creekside Village, First Tracks Lodge is literally steps from the Creekside Express Gondola, shopping, fine dining and aprés ski.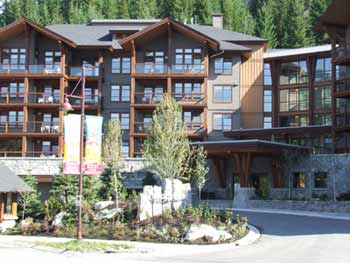 Evolution
May 2008
Evolution was developed by the Intrawest Playground group. This new building near the base of the Whistler Creekside gondola is connected to our 100Mbs fiber backbone and features 80 new luxurious apartments apartments.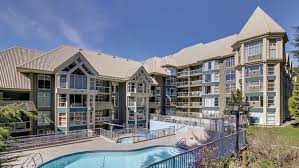 Woodrun Lodge
August 2012
Free Wifi for Guests at the Woodrun Lodge
The Woodrun Lodge in Whistler provides free wireless Internet for their guests with the new network installed by Base Technology this month.
Base Technology provides a fully supported solution for wireless Internet in strata properties including 100Mbs connection to the Internet and the latest wireless communications equipment for the hospitality industry
We build networks
Network Infrastructure for remote communications sites, Internet, Hospitality WiFi, certified fibre optic cable plants, low voltage wiring and certifed data networks. We build networks that help our communities to grow and prosper.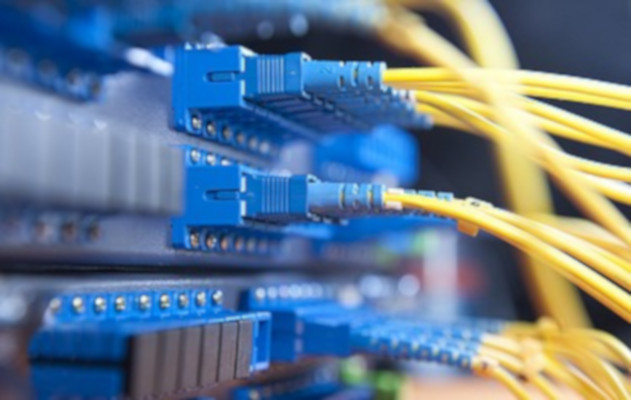 Certified Fibre Networks
Our teams are FOI certified for fibre network design, implentation and fusion splicing for inside and outside plants
Connect company assets and manage wide area networks with custom fibre installations. We provide services for power companies, First Nations and municipalities connecting multiple sites over wide area networks. Pole line fibre networks and underground services. Certified FOI installers.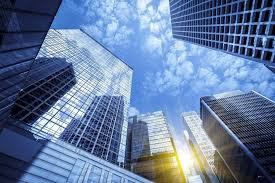 Enterprise Data Networks
Network design and testing for data networks for commercial and residential buildings
We build data networks to handle everything from Internet, security, hospitality and residential services. Build your new building networks right from the start certified with Technical Safety BC for data and low voltage wiring requirements.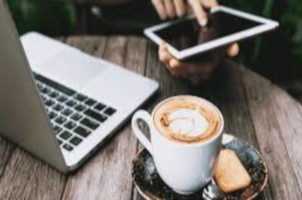 Hospitality WiFi
First class WiFi for Hotels, Restaurants, Campgrounds and Strata properties
We build the best WiFi networks. We deliver state of the art fully managed WiFi solutions that will make your guests and owners feel happy and relaxed and secure.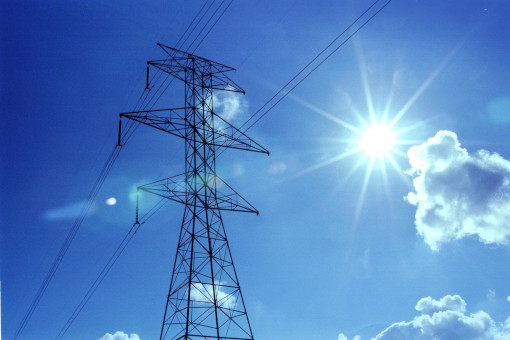 Industrial Power Systems
Hydrogen Production and Renewable Energy Solutions
Base Technology is an Engineering company founded in 2004 with a proven track record of working with the Canadian Federal Government, Provincial BC Government and many First Nations to provide infrastructure and services that improve the prosperity of rural and remote communities. www.h2basetech.com
Certifications and Associations